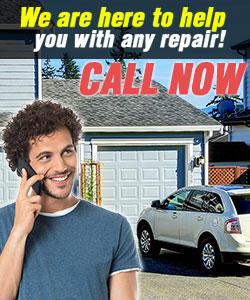 Garage Door Repair in New Jersey is your local garage door repair expert ready to offer services at any time of the day or night. Our service men are well trained and have years of experience in their field, so no repair task is too difficult for them to handle.
When it comes to garage door repair we offer some of the best services in the area. We work with broken panels, springs, tracks, pulleys, openers or just about any part that is causing problems. We also present customized maintenance programs for different types of doors that help them function without a glitch.
If you need fast service done right the first time, the just pick up the phone and give us a call. You will be surprised at the way your door functions after we've adjusted and serviced it. Do not wait till further problems come up with the door, contact us right away.
Call us now : 201-373-2985